Discover The Avenue. What Makes Us Special is What's Inside!

The Avenue offers the finest in metropolitan senior living, designed for those who want the best uptown experience that San Francisco has to offer, both within the building and just outside our door.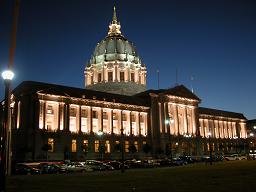 Our newly constructed community is situated in the heart of San Francisco's top cultural destination, which includes the Opera, Ballet, Symphony, Main Library, City Hall and museums, as well as restaurants, shops, theaters and cinemas. Whether viewing the latest collection at the Asian Art Museum, taking in a Mozart Symphony at Davies Hall, or watching a performance of our world-class Ballet, Avenue residents will have the artistic riches of the city right at their fingertips.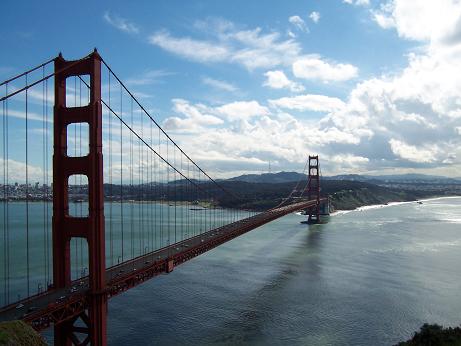 Within The Avenue, the luxurious surroundings are the setting for our first-rate activity program. Avenue Lifestyles, our specially designed program, is a unique and comprehensive team approach to making a new resident's transition in the community more comfortable and harmonious. By honoring that person's physical, emotional and spiritual needs we can provide much needed support during a time of change.
Call us for a tour today or click here to request more information.